Follow Casey Cosgrove, Director of the Canadian Centre for Financial Literacy on Twitter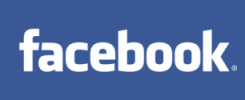 Join the Centre's Facebook Group
Entrepreneurship & Financial Literacy for Newcomer Youth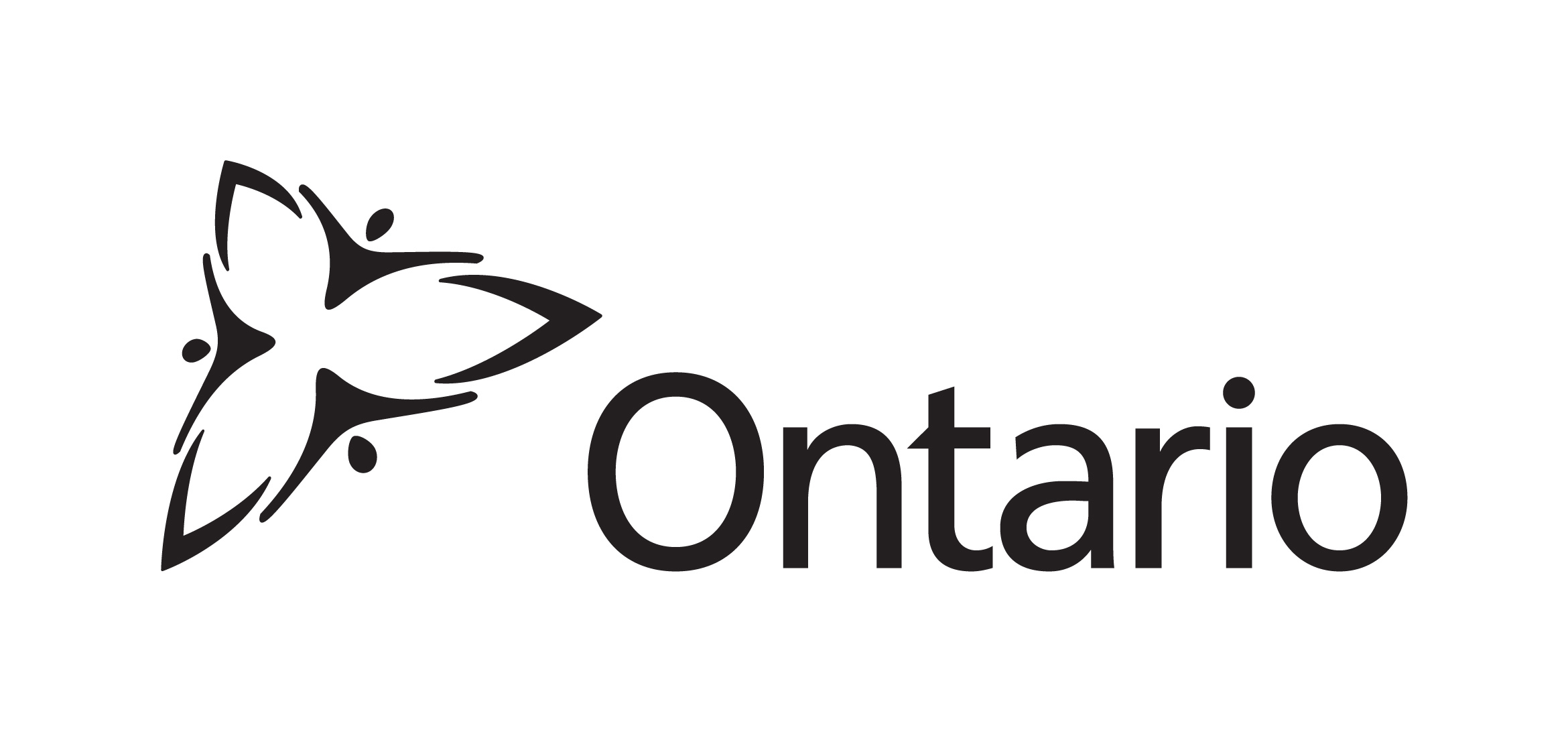 The Centre is pleased to announce that 'NewStart – Promoting entrepreneurship and financial literacy to newcomer youth in Ontario' has been launched. The goal of the program is to raise newcomer youth and community organizations' awareness of entrepreneurship and financial literacy as a means to achieving economic self-sufficiency.
NewStart, funded by the Ministry of Small Business & Consumer Services, will target 5 newcomer youth serving organizations across Ontario. These five sites will host community forums and training of trainer workshops to build capacity in local community organizations. The project will reach over 50 trainers who will provide training to 750 newcomer youth across Ontario. If your organization is interested in participating in the training, please complete this expression of interest form. We will help connect you with a host organization near you.
Financial Literacy Support for Young Parents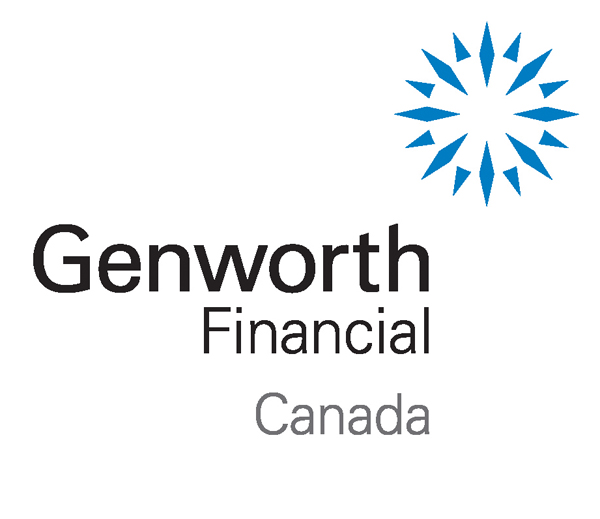 With the support of Genworth Financial Canada, the Centre has launched a project that aims to increase the financial well-being of young parents. There is growing concern that many young people lack financial knowledge and skills which increases their risk of living in poverty. Through this project, facilitator training sessions will be delivered in 3 communities across Canada serving low income young parents. Over 300 young parents will participate in money management training and with the support of staff will set a financial goal such as saving for their child's future or to buy a home. To be considered to have the opportunity to participate in this project, please complete this expression of interest form.
Financial Literacy for Albertans
The province of Alberta has a strong interest in financial literacy and is investigating the possibility of developing a range of financial literacy products and services for Albertans.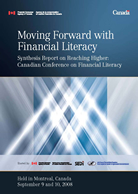 Moving Forward with Financial Literacy
Canadian Conference on Financial Literacy Report highlights need to continue building innovative multi-sector partnerships to make financial literacy training available to all Canadians. To view report go to www.fcac-acfc.gc.ca.